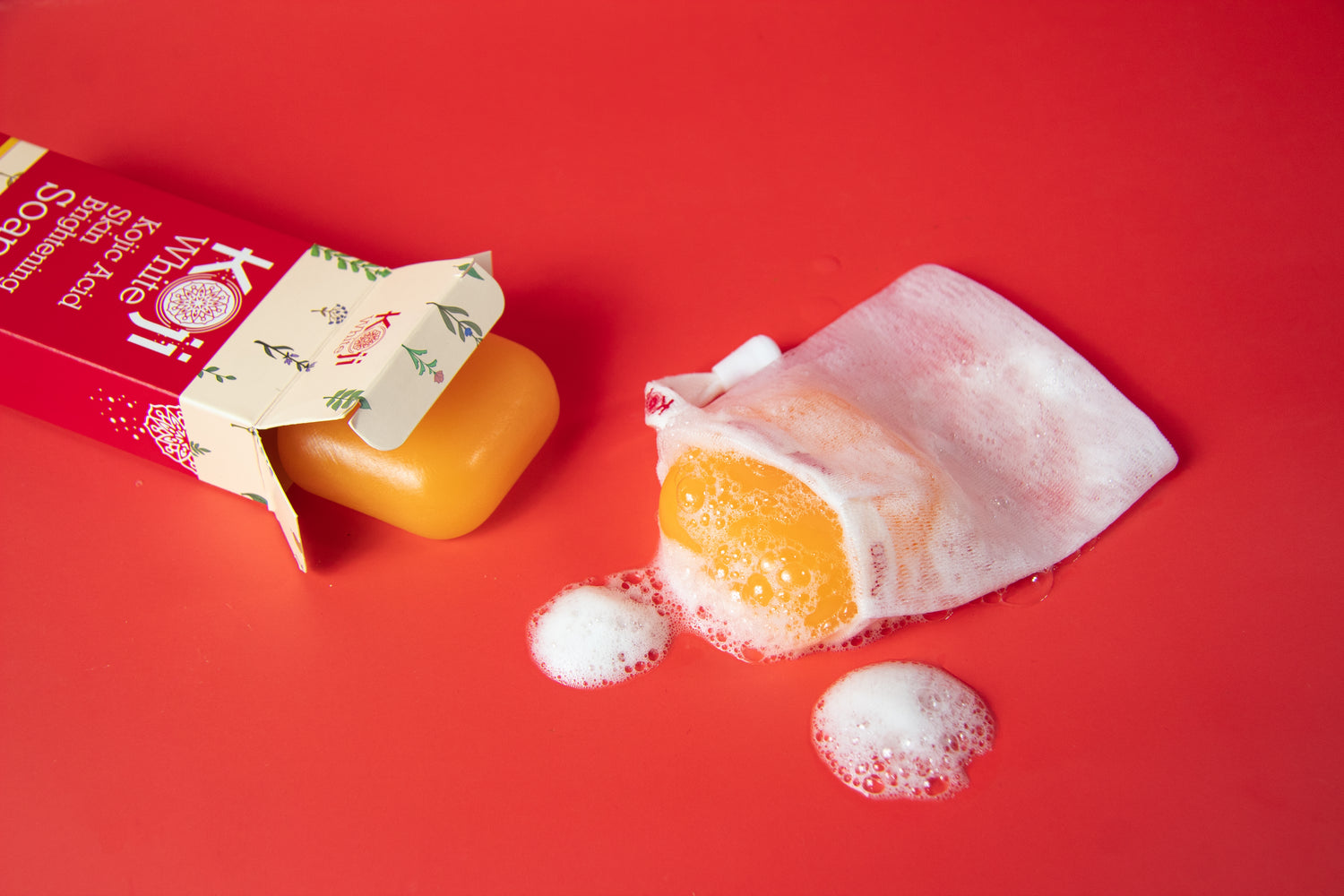 Our Business
✔️ Top 500 Best Selling product in Beauty & Personal Care on Amazon
✔️ Over 1 million people use Koji White products
✔️ Over 1 million units sold
✔️ More than 10k reviews for all product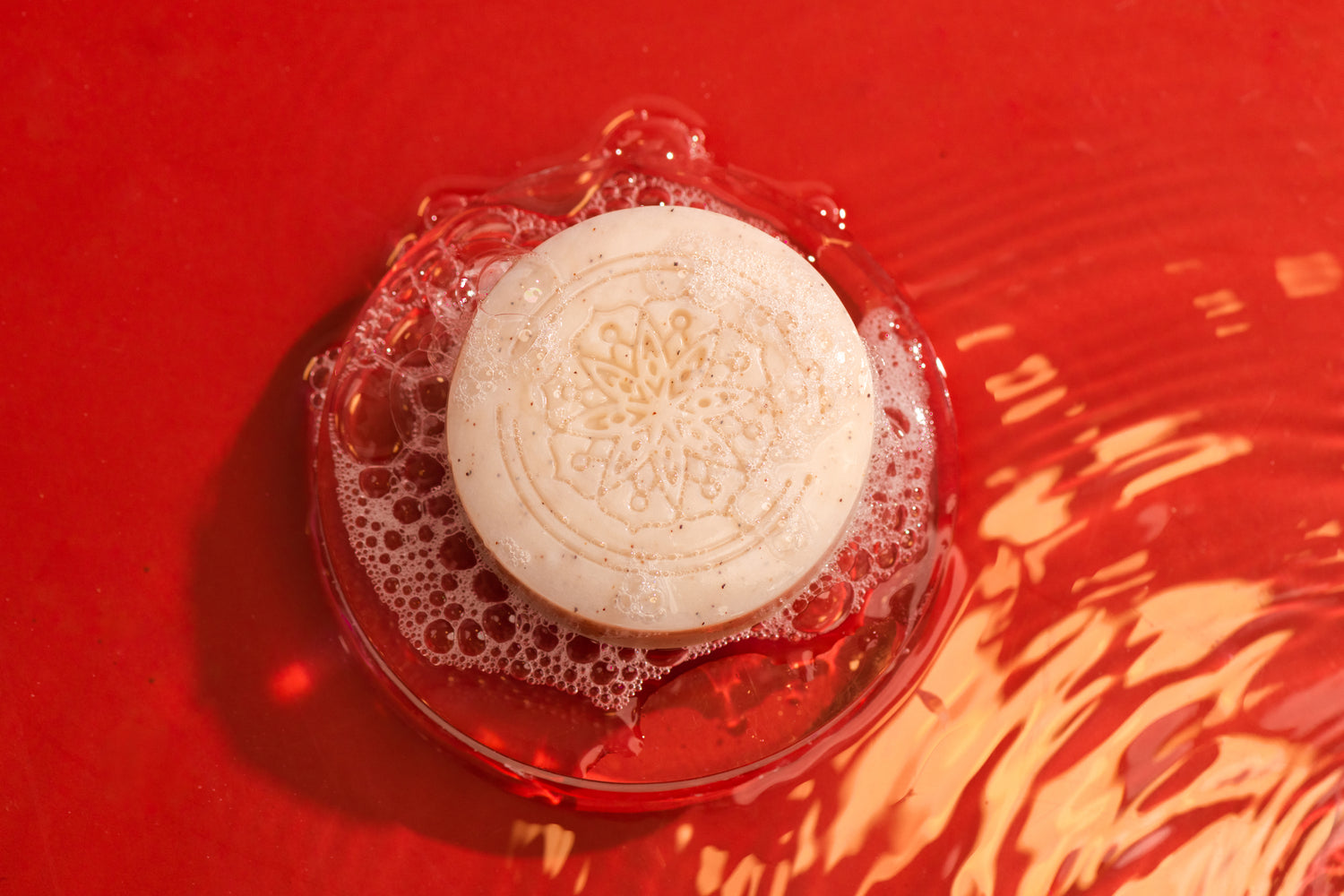 What's in for you
Simple & Effective!
Electronic Payments
Order Management
Low Minimums
Wholesale Pricing
Order Online

Join us on FAIRE
Alternative, We have partnered with Faire to bring you our Wholesale prices and terms to USA market.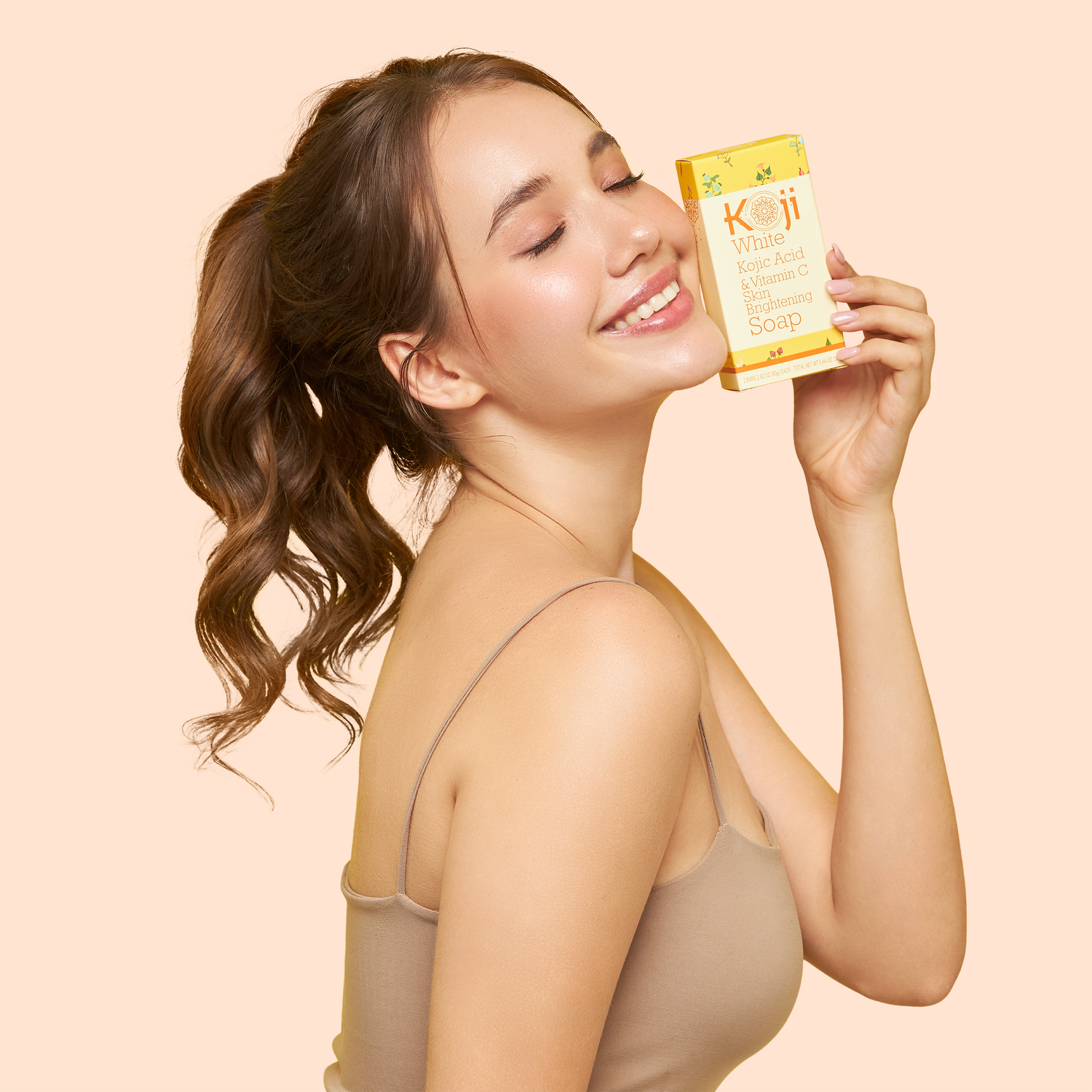 What's Next?
1. Apply – Our Wholesaler application takes 60-seconds to fill out and you'll be on your way!
2. Order – Get quotation and payment term.
3. Track - Our shipping is lightning fast, but don't take our word for it. Track your orders in the tracking number.
4. Sell - Our products are distinctively clean, effective, and affordable. You'll notice the Koji White difference right away (and so will your customers). We're confident you'll be selling out in no time.
REAL RESULTS, REAL CUSTOMERS
Your Questions Answered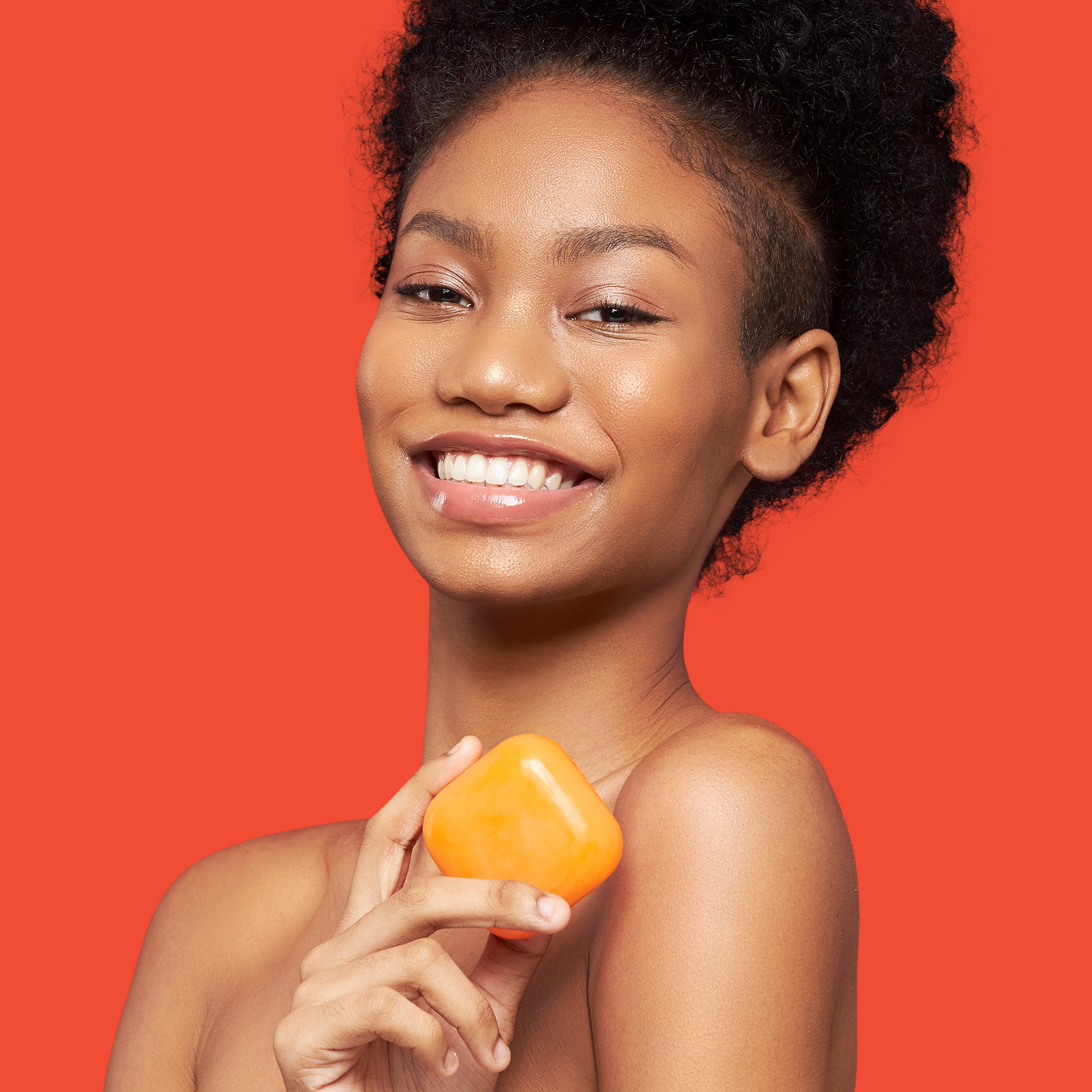 Where do you ship from?

Thailand & the United States.

Soon we hope to open up international countries.
What about duties or customs?

USA - No needed!
International - you may also have to pay customs duties for goods and excise duty for specific goods.

We have a warehouse in both Thailand and the United States.
What's the best seller?

Our kojic acid soap have proven to be top sellers, as well as our papaya bar option.
How do I contact Koji White?

Please send us an email at sale@bophie.com and we will contact you ASAP!
What's the international payment method you are accepted?

We are accepting 3 methods which are Wire Transfer, PayPal and Bank Transfer.
Do you have signage? or social assets?

Of course!

Signage is available on this link.