FREQUENTLY ASKED QUESTIONS
Check most frequently asked questions here, if you still need help then please contact us
Collapsible content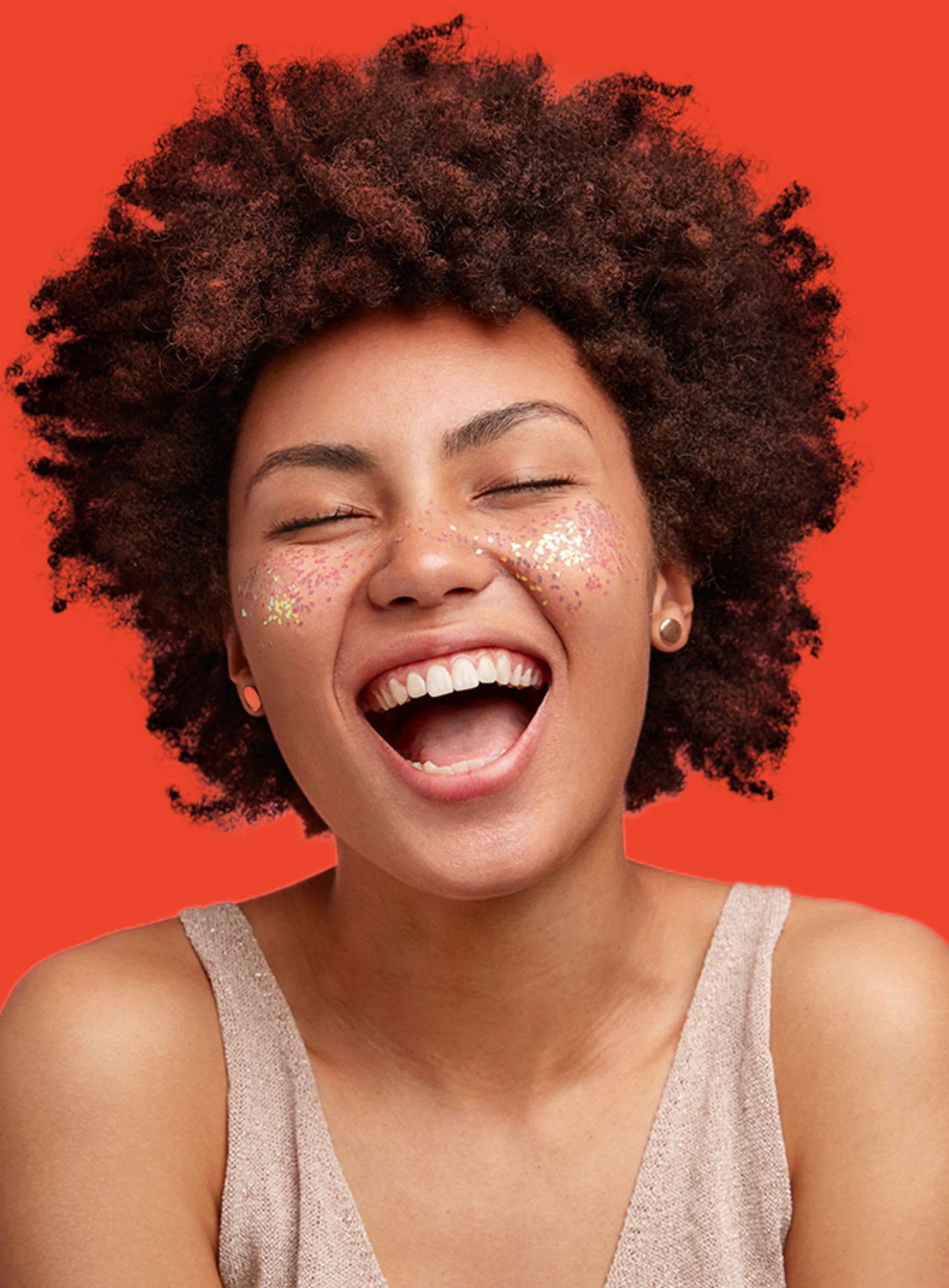 Are There Any Side Effects?

Koji White is recommended to correct undesirable skin pigmentation. Kojic acid is naturally effective and safe for most skin types. Allergies are uncommon, but everybody's skin is different. If you have particularly sensitive skin or suffer from skin allergies, or if you have any concerns about using kojic acid, it is advisable to speak with a dermatologist before use.

Please note that some individuals may experience mild redness or skin sensitivity during the first few days of use while skin adjusts to the product. If you experience additional skin sensitivity or allergic reaction, it is advisable to discontinue use immediately. While using this product, skin may be more sensitive to sunlight. Protect skin with sunscreen to prevent sunburn and
skin darkening for best results.
Does Koji White soap contain mercury?

Koji White Soap doesn't contain hydroquinone, mercury, or steroids.
Health care is important to everyone.
Does Koji White soap have certificate Hypoallergenic & Dermatologist Tested?

Koji White Soap passed Human Repeated Insult Patch Test under USA standard.
How long does it take to see results?

Kojic acid is well-known for its ability to lighten and brighten skin, however every skin condition is unique and individual results may vary. Most individuals notice improvement within the first 2-4 weeks of use, with full results expected in about 2-3 months. This is a guideline only, as all skin types are different. Results are not guaranteed, Individual results may vary.
How Does Koji Acid Brighten Skin?

Koji White products are all made using real kojic acid, a powerful skin-brigtening agent that is naturally produced during the fermentation process of malting rice. Kojic acid works by reducing skin's ability to produce tyrosine, an amino acid that controls melanin production. With less tyrosine, skin becomes brighter and more even over time.
Can pregnancy use Koji White products?

Yes,Kojic acid is safe to use during pregnancy.However, we suggest using it cautiously since pregnant women have more sensitive skin and observe for any skin irritation.This is very specific to each person


In this case we can share that our founder's wife used it while pregnant : the soap was just too dry for her at that specific time with no irritation occurring. (normally she always uses it) 

In other conditions, talking to the doctor is very safe and comfortable.
Where is the product made from?

Our products are made in Thailand. All manufacturing processes meet GMP and USA standards.W
Can I apply Koji White Kojic Acid Underarm Dark Spot Corrector & Brightening Serum on my face?

It is safely used with underarm, elbow, bump, back of knee. In case you want to use it on your face you can try a bit on a few spots to avoid an allergy.
Can I apply the products on sunburn skin?

As our brand, Koji White contains Kojic acid as a main ingredient and is not suitable for sunburn.May be doing more harm than good. In case you are only facing a lot of sun in daily life, we are suggested to use only at night and also very recommended you to put sunscreen in every morning to avoid sunburn.
How often can I use Koji White soap?

We recommend you use 3 to 4 days a week or use it 7 days at night. This is the way to keep your skin healthy and not too sensitive due to the maximum dose of Kojic acid put in our soap.
How often can I use Koji White skin brightening body wash?

For Koji White skin brightening body wash, you can use it every day, both for morning and night.
How often can I use Koji White skin brightening face wash?

You can use Koji White skin brightening face wash every day both, for morning and night.
How often can I use Koji White body lotions?

You can use our Koji White body lotions for skin brightening every day safely.
How often can I use Koji White bump soap?

We recommend you use it 3 days a week. This is the best period for scrubbing your skin.
What are the benefits of using Koji White soap?

Our Koji White Kojic acid skin brightening soap directly helps on dark spots, and uneven skin tone, and brightens visible sun damage, age spots, or scars. This can result in an anti-aging effect on the skin. It may also lighten scars from acne that haven't faded yet. It also helps prevent both bacterial and fungal infections in the body.
Collapsible content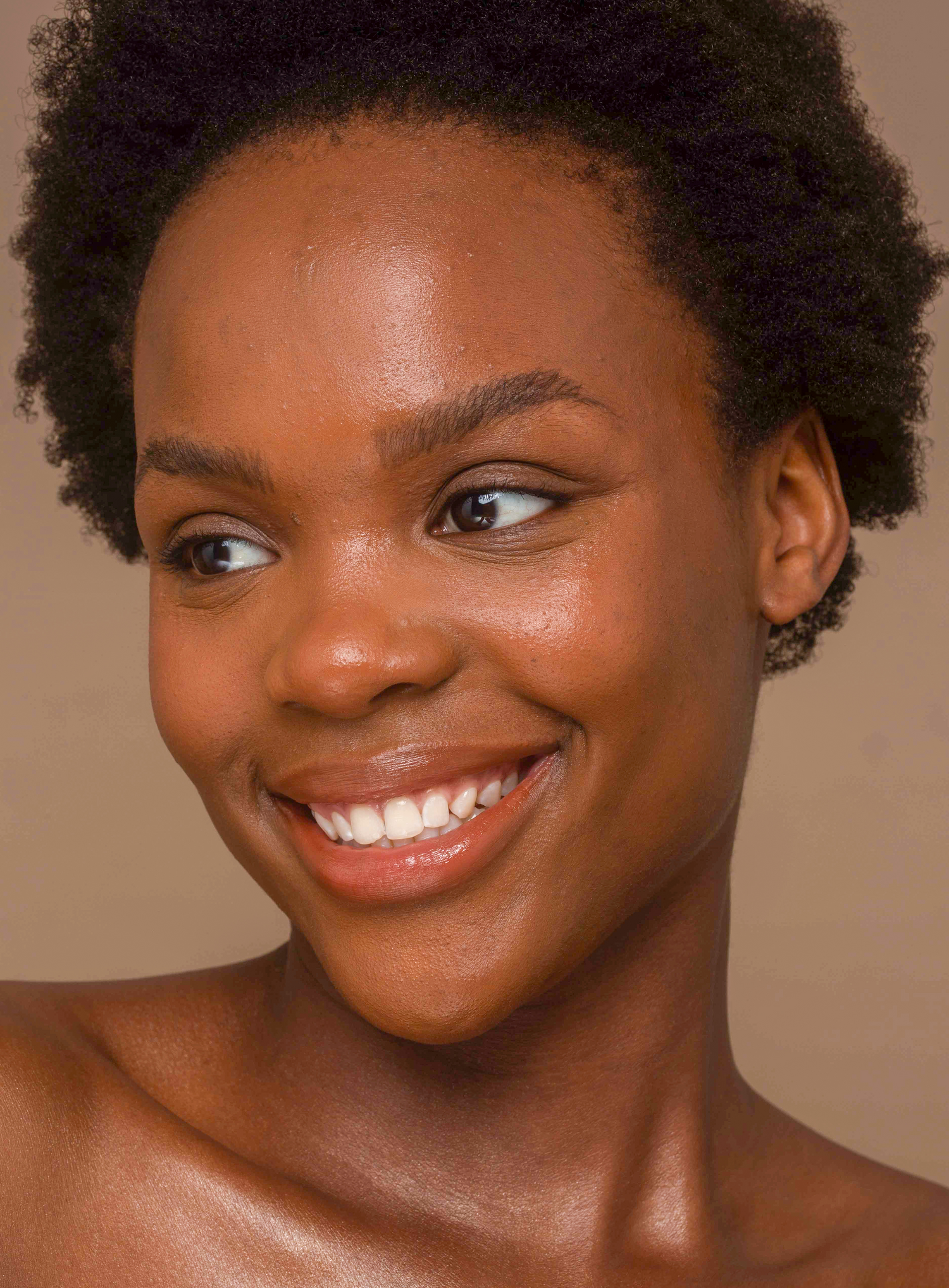 Is your Koji White soap vegan?

Some of our formulas are vegan. For the rest it will be vegan very soon. We are concerned about animals and the world so much, we will make all our products vegan to deliver sustainable products internationally.
Is your Koji White Lotions vegan?

 All of our lotions are vegan.You can see the sign on the product.You can enjoy using our lotions in and help to a sustainable world.
How does Koji White soap differ from other brands?

Our Koji White soap is made with premium ingredients such as Glycerin, it helps maintain the stability of moisture levels.Glycerin based soap is gentle to use on the face and body and our product is also Dermatologically Tested. So our product is safe to use. Moreover, Koji White soap contains high Kojic Acid which helps reduce dark spots and brighten your uneven skin. And as it is glycerin soap based, it remains the moisture level on your skin. You can feel soft and smooth.
Which product is your best selling for Koji White?

Our best seller is Koji White pure Kojic acid skin brightening soap (the red one). If you have no idea which formula to choose, you can start from this one!
Which product do you recommend for brightening skin?

We recommend you to try Koji White Kojic acid and Gluta (the white one).Importantly we would like to tell you that, all of our products help your skin bright.You can find the most ingredients mixed with Kojic acid you want.
What is the shelf life of Koji White soaps?

The expiration date is 2 years written on the package.It can be more than that but it can officially claim only two years.
Is Koji White cruelty free? 

Yes, all of our Koji White is cruelty free and some are vegan.
Are ingredients in Koji White safe?

We formulate our products to be safe for the sensitive. It is very safe to use. Always spot check for allergies and ask your physician if required.
Can I apply Koji white soaps after applying the laser?

No, we are not recommending you to use it immediately after that area has been laser. This is perfectly safe to use after a laser 5-7 days.
Are the products fragrance free?

No it is not. All of our products contain gorgeous fragrances! Most of our customers love it. You should try.
Why does Kojic White Soap have no lather ?

There is less lasher base on our soap is Glycerin and does not contain SLS,SLES which make a lot of lather but it is a harmful ingredient to sensitive skin. We recommend you to use net soap or sponge to feel the soft and finely.
Is the product I got authentic?

If you buy directly from our authorized distributor  in that country, from Amazon  USA ,Canada and UK, and our website you can be sure that it is 100% authentic.
What is Kojic acid?

Kojic acid is a by-product in the fermentation process of malting rice, for use in the manufacturing of sake, the Japanese rice wine. It is a mild inhibitor of the formation of pigment in plant and animal tissues, and is used in food and cosmetics to preserve or change colors of substances.
Can Koji White Kojic acid soap brighten my under eyes?

It can help brighter on the outer layer of skin,Pure Kojic Acid Skin Brightening Soap can help the area brighten on epidermis (top layer of skin) but can not fulfill or brighter deep into the skin layer. Please use carefully and avoid soap leak into your eyes.
Does Koji acid work on hyperpigmentation?

Yes, the main hot spot of Kojic Acid is it helps to reduce pigmentation or discoloration of scars. Its ability to inhibit production of melanin in the skin can effectively lighten existing sunspots, age spots, acne scars, melasma, freckles and even hyper-pigmentation.
Does Kojic acid do anti-aging?

Yes, Kojic acid is also a powerful antioxidant and has anti-aging benefits since its major function is to inhibit the tyrosinase catalytic activity, therefore melanin, sun damage and aging process are very much reduced.
Shipping
Where can I purchase products?

Koji White products are available for purchase directly on Amazon.com
Do you ship to countries outside of the United States?

Koji White is currently for sale on

1. Amazon USA and Canada

2. Shopify USA 

3. Distributor in Nigeria Other countries will be expanding very soon.
How many days will I get the product since I have an order?

If the product is in available status ,may take around 3-5 official days to your hands.The conditions may differ due to the stock. We will improve and find the best solutions to serve all valued customers to get it as fast as possible.
It has been more than 7 days ,why did I still not get my order?

In USA and Canada the stock is controlled by a third party, It may occur sometimes.If you have a question feel free to message us with your order number.
How much do I need to order to get free shipping? (only on Koji White website)

You can get free shipping when the order is  $70 above, We have no free shipping due to a third party to manage all shipment.
I Have received a faulty item!

In case you received a faulty item, you can return and we will ship the right one to you without extra charge.Note that the product needs to be proper as new. unpack is not acceptable.
Where is my order?

The tracking number will be shown in the system you can check by yourself.Sometimes the order can not be fulfilled by the seller. You can remind us, we will follow as fast as possible.
Why was my order canceled?

The order can be canceled by the system due date and the order can be canceled by the seller due to the stock issue. In this case you can email us to solve the order problem as fast as possible.
Wholesale / Sale / Contact us
Distributor Inquiries

If you are interested in learning more about distribution opportunities, please click.
Do you offer any free samples?

Sometimes, we offer free samples. To be notified of any updates, please join our mailing list.
Do you offer discounts for large orders?

Please email sale@bophie.com or Wholsale to request a wholesale catalog
How many pieces can I get at the wholesale price?
Is it possible to get the wholesale price for Salon or spa?
How much for minimum order quantity (MOQ) for Salon or spa and retails in the USA?

We are offering the wholesale price via

https://faire.com/direct/kojiwhite

. You can create your order here and the shipping cost will depend on each order's weight. The minimum order is only 10 pcs per SKU.
Social Media collaboration

We are welcoming all of the influencers, UGC, and our Koji White Fans to collaborate with. Please send us your requested

hello@bophie.com