FREQUENTLY ASKED QUESTIONS
Check most frequently asked questions here, if you still need help then please contact us
Collapsible content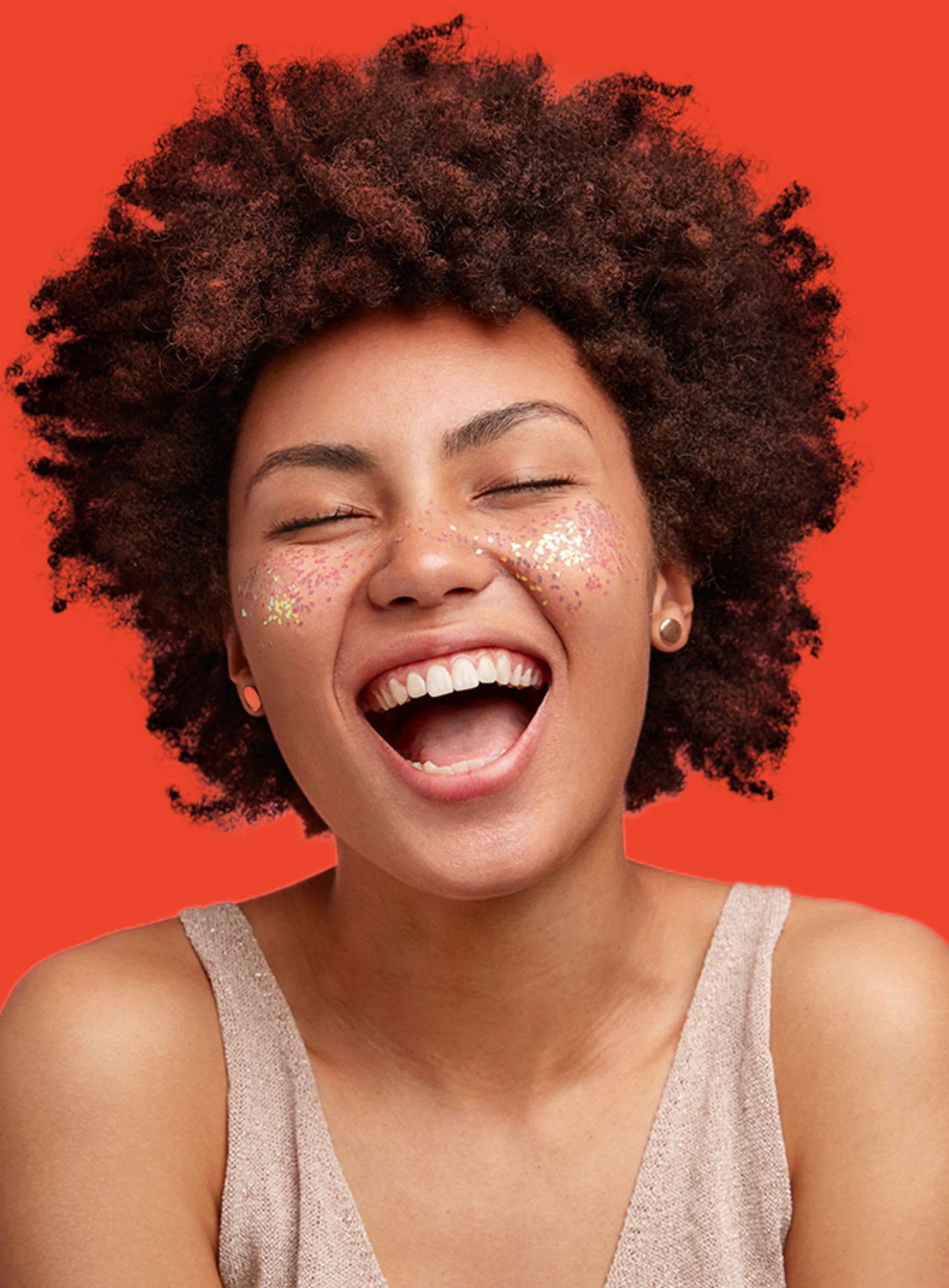 Are There Any Side Effects?

Koji White is recommended to correct undesirable skin pigmentation. Kojic acid is naturally effective and safe for most skin types. Allergies are uncommon, but everybody's skin is different. If you have particularly sensitive skin or suffer from skin allergies, or if you have any concerns about using kojic acid, it is advisable to speak with a dermatologist before use.

Please note that some individuals may experience mild redness or skin sensitivity during the first few days of use while skin adjusts to the product. If you experience additional skin sensitivity or allergic reaction, it is advisable to discontinue use immediately. While using this product, skin may be more sensitive to sunlight. Protect skin with sunscreen to prevent sunburn and
skin darkening for best results.
Does Koji White soap contain mercury?

Koji White Soap doesn't contain hydroquinone, mercury, or steroids.
Health care is important to everyone.
Does Koji White soap have certificate Hypoallergenic & Dermatologist Tested?

Koji White Soap passed Human Repeated Insult Patch Test under USA standard.
How long does it take to see results?

Kojic acid is well-known for its ability to lighten and brighten skin, however every skin condition is unique and individual results may vary. Most individuals notice improvement within the first 2-4 weeks of use, with full results expected in about 2-3 months. This is a guideline only, as all skin types are different. Results are not guaranteed, Individual results may vary.
How Does Koji Acid Brighten Skin?

Koji White products are all made using real kojic acid, a powerful skin-brigtening agent that is naturally produced during the fermentation process of malting rice. Kojic acid works by reducing skin's ability to produce tyrosine, an amino acid that controls melanin production. With less tyrosine, skin becomes brighter and more even over time.
Can pregnancy use Koji White products?

Yes, you can use it during pregnancy. There is no research on Kojic Acid being banned from pregnancy. However, we suggest using it cautiously since pregnant women have more sensitive skin and observe for any skin irritation. This is very specific to each person

In this case we can share that our founder's wife used it while pregnant : the soap was just too dry for her at that specific time with no irritation occurring. (normally she always uses it) 

In other conditions, talking to the doctor is very safe and comfortable.
Where is the product made from?

Our products are made in Thailand. All manufacturing processes meet GMP and USA standards.W
Shipping
Where can I purchase products?

Koji White products are available for purchase directly on Amazon.com
Do you ship to countries outside of the United States?

Koji White is currently for sale on

1. Amazon USA and Canada

2. Shopify USA 

3. Distributor in Nigeria Other countries will be expanding very soon.
Looking for something else?
Do you offer any free samples?

Sometimes, We are offering free samples. To be notified of any updates, please join our mailing list.
Distributor Inquiries

If you are interested in learning more about distribution opportunities, please click.
Do you offer discounts for large orders?

 Please email sale@bophie.com or Wholsale to request a wholesale catalogue
Social Media collaboration

We would pleasure all of the influencers, UGC, and our Koji White Fans to collaborate with. Please send us you requested hello@bophie.com